When Your Passion Becomes Your Profession: How to Keep the Spark Alive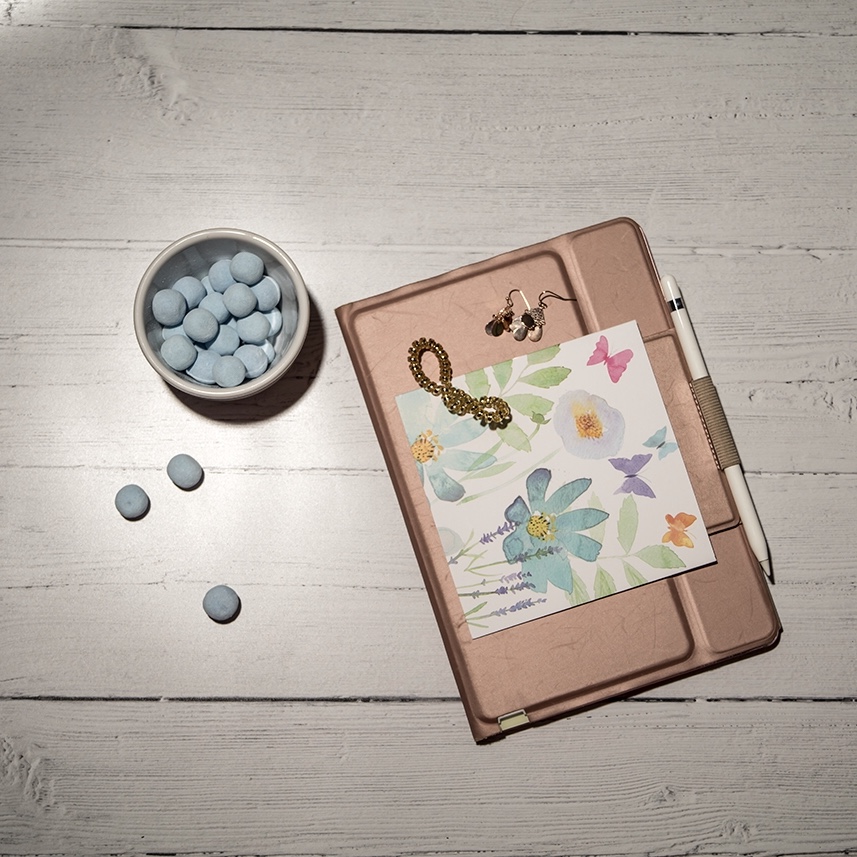 When your passion becomes your profession it can feel like an absolute dream. The dancing you've been practising since the age of three has finally become your career. However, the pressures around you can lead to your passion losing it's spark. So how can we nurture this love and keep the spark alive?
It can be so difficult when your passion has become your profession and you rely on it to live and pay the bills. The love you have for dance is still there, you just need to find it again. If you find classes have become dull and repetitive, try mixing it up a little. You could take a class in a completely different dance style, just for fun. Pick an easier class, grab some friends, and go dance your cares away. You could also try a more relaxing movement class such as yoga or Pilates. This could help if you are particularly stressed.
Sometimes a boost of inspiration is needed. My favourite thing is to go and watch a dance show or a musical. It never fails to inspire and uplift me. You could also try watching dance films or go to an art gallery – all forms of art can be inspiring and provide the boost you need to rekindle your love for dance.
Self Care for Dancers
I know I say this most weeks, but self care should be a priority! But it's even more important when your passion has become a profession, if you want to avoid burnout. So take a day off! It wont harm your career if you have one. Try going to the beach or spending the day out in nature. Nature is great for resetting the mind. Spend time with family and friends and those that you care about.
Make lists of everything you have achieved in dance so far. You will surprise yourself of how far you have come. Then set some goals or a vision for the future. You could make a vision board to hang on the wall and remind yourself of what you are trying to achieve.
Another really useful tip is to make a list of all the things you love about dance. Think back to when you were three years old and the things that you loved about it then. You could even watch the old recordings of dance shows that you know your mum has kept from years ago!
So when your passion has become a profession and you feel like the spark has gone, just remember… the love is still there you just need to rediscover it.