Tap Your Way To A Stress Free Day!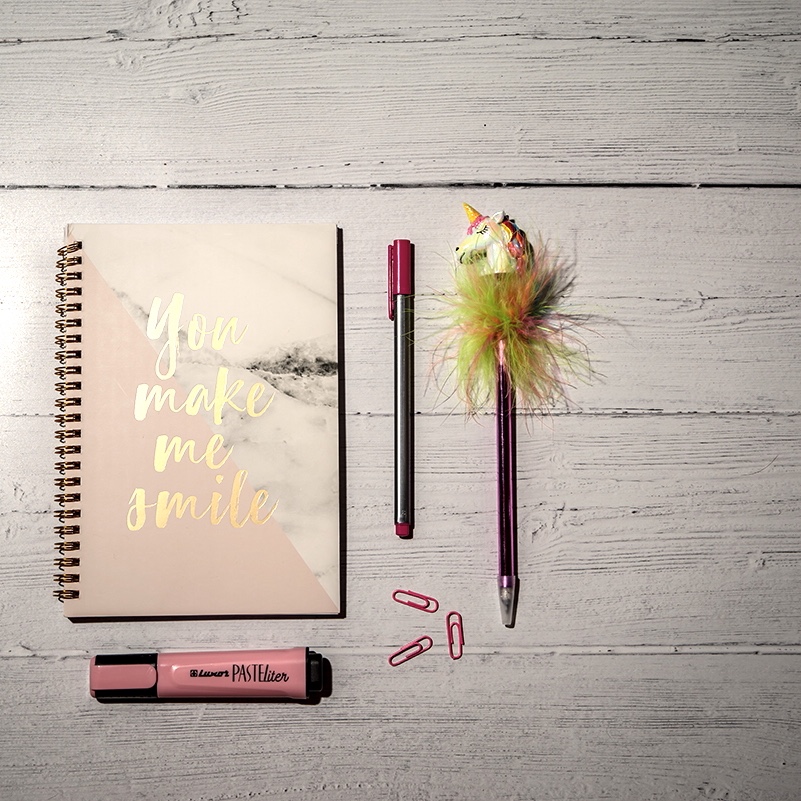 Just over a week ago I stumbled across an interesting app. Although it's not been long I wanted to recommend it so you could make your own minds up about tapping!
Around eight years ago I was seeing a counsellor who recommended I tried EFT (Emotional Freedom Technique). The counsellor said I would never be able to come to terms with some of the emotions I had been struggling with and so I was willing to give anything a try. I had my doubts and it sounded a bit strange, but what had I got to lose? I was asked to rank my feelings on a scale of one to ten (definitely a ten) and then to tap on parts of my body and repeat what the counsellor was saying. It felt a little uncomfortable, slightly stupid and I was full of doubt! I'm guessing it showed on my face!
A Surprising Outcome
After a few cycles, I stopped and was asked to rank my feelings again. The counsellor smiled as a look of utter bewilderment crossed my face. It now ranked at five! We repeated the cycle of tapping a few more times and eventually I ranked the emotion at zero. I still had those emotions but it was almost like I had become disassociated with them. It was like some kind of Derren Brown crazy stuff!
The Tapping Solution
Fast forward to last week, when I discovered the Tapping Solution app. It includes guided tapping meditations that you can follow along to, each lasting about 6 minutes. They cover a range of topics, such as reducing anxiety, reducing stress, get motivated and get better sleep – so there is something for everyone. It's like any form of meditation, you need to give it a few goes and stick with it. I did feel a little self-conscious at first, but I really do think they can help. And as they are such short sessions, they can easily be squeezed in to the busiest of schedules. They offer a subscription service to unlock all of the sessions, but there are over a dozen free ones to use.
If you are short on time or are struggling to prioritise your self care, this is a perfect place to start. It's also something a little different to try if you feel like shaking up your self care routine. Either way, give it a try and let me know in the comments how you get on.