Surround Yourself With Positivity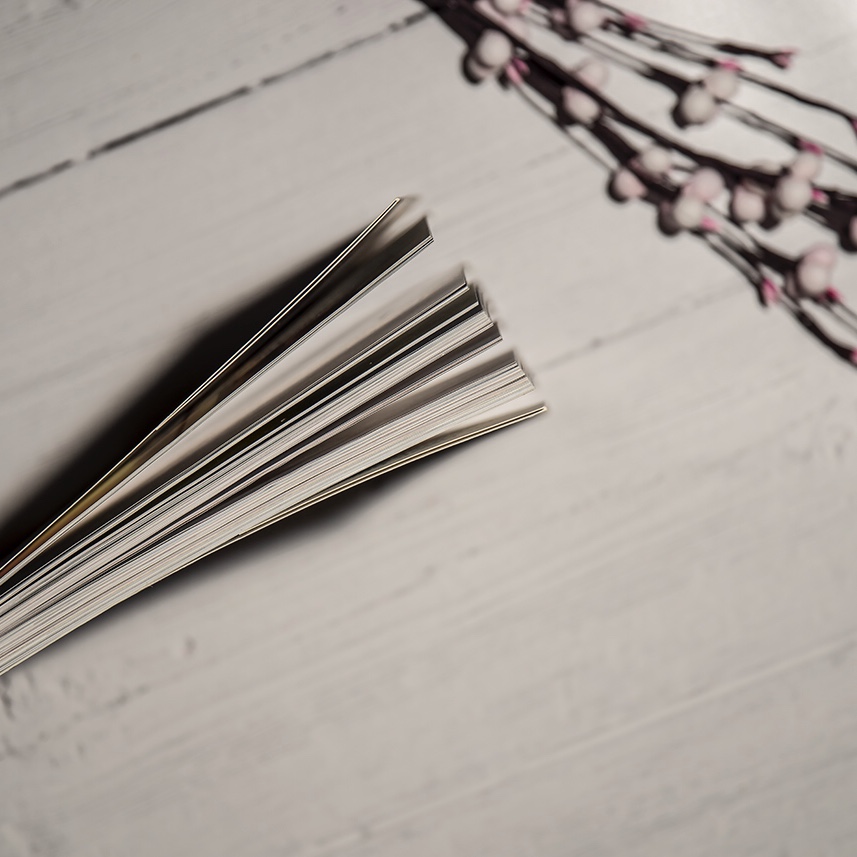 One of the best things you can do for your wellness is surround yourself with positivity. There can be so much negativity in life, including things that affect our wellbeing without us even realising. Sometimes we need to put ourselves first and remove those things having a negative impact on us.
Many people are aware of the negative impacts social media can have upon us, but how many of us actually do anything about it? Taking time to be mindful and check in with yourself while you are scrolling can help you become aware of what has a positive or negative affect. Flood your social media feeds with accounts that promote positivity and a feel good feeling, as well as those that can offer advise and support when you are feeling low. Some great Insta accounts to follow are:
The Blurt Foundation – for positive messages and self care tips
Elsie & Me – fun self care advice from Elsie the positivity dog!
Caring Crate – offers self care subscription boxes, but also a beautiful and positive account to follow
One of the hardest things I've found is to recognise when people around you really aren't helping. If someone is affecting you in a negative way then, as harsh as it sounds, maybe it's time to cut them out of your life. Self care is not selfish! You have to look after yourself first in order to look after others. This may involve some hard choices, but in the long run it can improve your wellbeing immensely.
Brighten Your Day
Surround yourself with positivity everyday by reminding yourself of the things that you are grateful for. Use reminders that will make you smile and brighten any day!
Photos – fill your house with photos of friends, family and happy occasions
Jewellery – wear a locket, matching best friends bracelet, family heirloom or other small reminder
Update your technology – keep updating your phone screen saver to photos that fill you with joy…. my watch displays different photos of family, holidays and personal achievements
Sometimes it is hard to realise how far you have come, and it is easy to be negative on yourself. Take some time to reflect on different aspects of your life, whether it's work, personal life, a hobby or craft. Find things to remind yourself of how far you have come to promote positivity.
So try and surround yourself with positivity. Take some time to organise things that will promote your own wellness everyday. Let me know in the comments of any other ideas to create your positivity bubble!