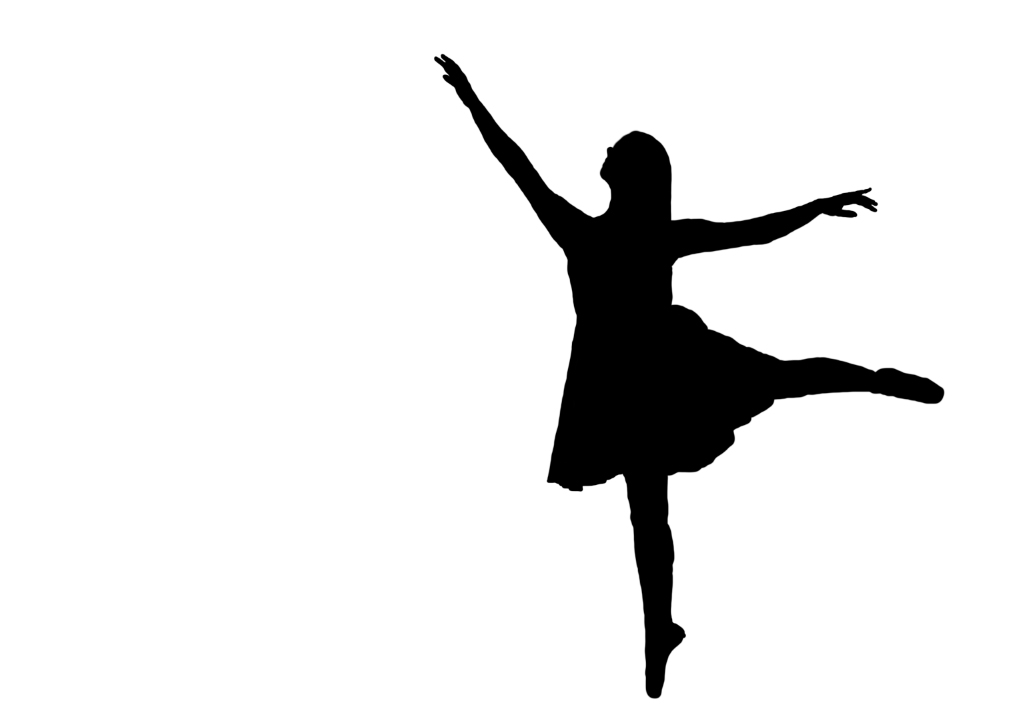 After a successful launch on Saturday, I thought I'd write a quick post. Thank you to everyone for your support! This will let you know what you can expect from the site over the coming weeks.
Dance has been and will continue to be a huge part of my life. The subject of mental health is also very close to my heart. The site's main areas it will cover are self care, recommendations and interviews. Although I am aiming it at dancers, the self care and recommendations sections will be suitable for everyone. Recommendations will include my favourite things to help with self care, such as apps and mindfulness planners. The interviews section will include interviews from dancers and choreographers talking about self care and mental health.
I will be aiming to post to the site every Monday. Our Instagram account will be updated at the same time. So if you would like notifications of new posts, as well as motivational boosts throughout the week, please follow us there!
I really hope to develop this into a community where people can share ideas and support each other. So please fell free to leave a comment under any of the posts that reach out to you. And if you have any recommendations you would like me to include, please let me know.
So if you're ready to get started, why not read our first post Self Care Is Not Selfish. It's the perfect place to start your self care journey and learn to look after yourself without feeling guilty.