Open Up About Mental Health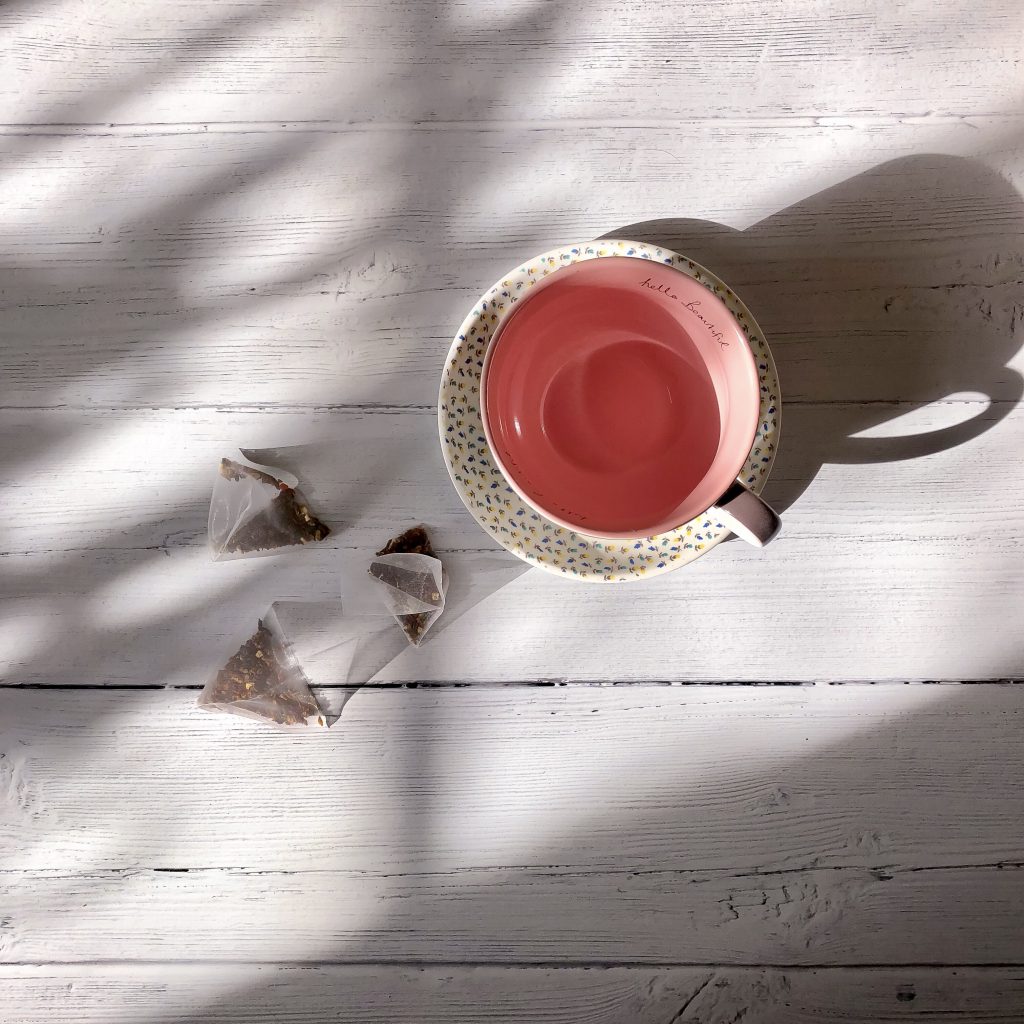 1 in 6 people will experience mental health problems every week. Last week was Mental Health Awareness Week. Hundreds of people took to social media to try and raise awareness of the importance of talking and opening up. But with 92% of dancers struggling with mental illness in the space of a year (Dance UK), how can we encourage people to open up about mental health and how can we support them?
If you are struggling with your mental health, the last thing you want to do is open up to someone. There is always a fear of being judged, of people not understanding what you are going through. This isn't helped by the fact that everyone experiencing mental health issues experiences it differently. And how can you explain what you are going through to someone, if they haven't been through it themselves. But it is often our friends and family that are affected the most. When you say no to the invite dinner, when you don't want to leave the house, when you forget important dates – People can start to think you don't care. So how can we begin to open up?
First steps to open up
A great first step in opening up is to use social media. Yes I know what you're going to say? Everyone is so judgemental! But done in the right way, social media can build a great support network. There are plenty of support groups online that can be joined. If you are not ready you don't even need to participate. Start an anonymous Instagram account or a blog. You get all the benefits of journaling but with a support network to help you know you are not alone. You can even share with friends and family so they can start to understand what you are going through.
Let your friends and family know what you are going through. This doesn't have to involve details, but let them know that you are struggling. Make them aware that you may need support and understanding. You made need their patience for when you have days when you can't cope. You may be surprised how well they understand! Then when you feel ready, you can start the conversation and open up more.
If you really are struggling with day-to-day life and need that extra bit of help there are lots of organisations out there, both online and at the end of the phone. Making that first step and seeing your doctor can be a daunting thought, but this article at MentalHealth.org.uk has some great advise to prepare you for your first appointment.
How can you offer support?
For those of you wanting to offer support, here are some great tips:
If someone says they are fine, ask again!
Be open and listen – give them the space they need to explain
Understand that you can't make things better, just be there for them
Send a friendly text
Try not to offer advise. Let them come up with potential solutions by asking questions like "what do you think would help improve that?"
Ask what would help them feel a little better – can you help with this in any way?
Be understanding and patient
Whether you need to be more understanding or you need to open up about mental health issues, make that first step today. And if a friend has been quiet for a while, make contact!