Journaling for Self Care: Declutter Your Mind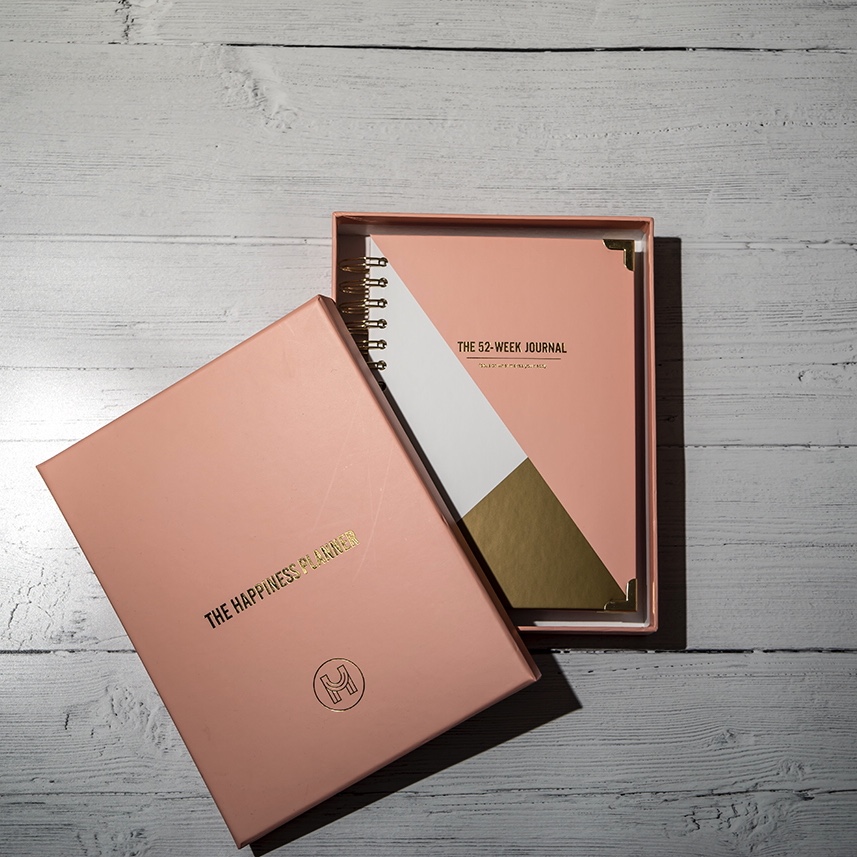 If you have started on your self care journey but are still finding it difficult to fit in to your schedule regularly, then journaling might just be the thing for you. There are many benefits to adding this into your routine and you can do it anywhere at any time.
Journaling can be a valuable tool to help you live a focused and balanced life. Just the act of putting pen to paper in a calm and quiet environment can be enough to de-stress. Use your journaling as me-time and find a comfy spot where you can sit uninterrupted for twenty minutes. I try and do this once a week, but do what feels right for you. Five minutes journaling every night before you go to bed could be a good way for you to offload thoughts from the day. If you are still struggling with taking time out for yourself, take a look at our piece on Learning to Take Care of Yourself as Well as Others.

Your Self Care Journal
There are plenty of different ways to start self care journaling. You need to pick what will benefit you the most. It's a great way to offload thoughts and ideas or delve deeper into emotions. You can also plan your week and further into the future. Here are a few ideas for journaling:
Gratitude journal – things you are grateful for
Planning journal – to do lists, schedules, trackers, visions and goals
Reflective journal – thoughts and feelings from the day
Bullet journal – can be a combination of the above, including drawings and arty stuff!
The journals can be as simple or creative as you like. It is personal to you. No one else has to see it, so you don't need to worry about it being perfect – just be you! There are also journals with prompts to help you on your way. I spent a lot of time looking at journals to try and find the right one for me. Here is my review.
Journal Review
After weeks of searching I decided to go with a journal by the Happiness Planner. I didn't think a daily journal would work right for me, but they have the option of a weekly journal, the 52-Week Journal. The great thing is that it is undated so you can start it whatever week of the year you are in. All of their journals look stunning and so beautifully presented. It arrived in a lovely box containing the journal, a pen some bulldog clips, paper clips and A4 sheets (which I'll come to in a minute!). It's worth noting that the journal I ordered was a 2018 journal in the sale, so box contents may have altered slightly.
It came with eight A4 sheets, two being reflective for the last year, and the rest for this year. They included Vision Board, My Goals, My Bucket List and This Year I Will. This was a great way to reflect on last year and set me up for the coming year, looking at qualities, values and skills that I want to improve. A perfect start to self care journaling.
The planner itself starts with a Hapiness Roadmap which focuses you on what makes you happy and setting goals for the future weeks. It includes inspirational quotes throughout. Weekly sections are broken down into four pages. The first page is for setting goals and thinking about what you have to look forward to. The second page is a weekly diary and can be used freely. You can use it as a schedule, list of things you learnt, meal plans, or doodling! The last two pages are for reflections on the week and include sections for highs, lows, hopes, and a neat little rating score card. There are little quotes throughout the journal to keep you smiling and at the end of the 52 weeks there is a section to review the year and transfer all your scores from the weekly sections.
Journaling is such an easy self care tool to use. It can help with stress and anxiety, provide valuable me-time, de-clutter your mind and help provide focus. Make sure you pick a journal that is right for you and also makes you feel good.