Banish Those Monday Blues With These 3 Quick Steps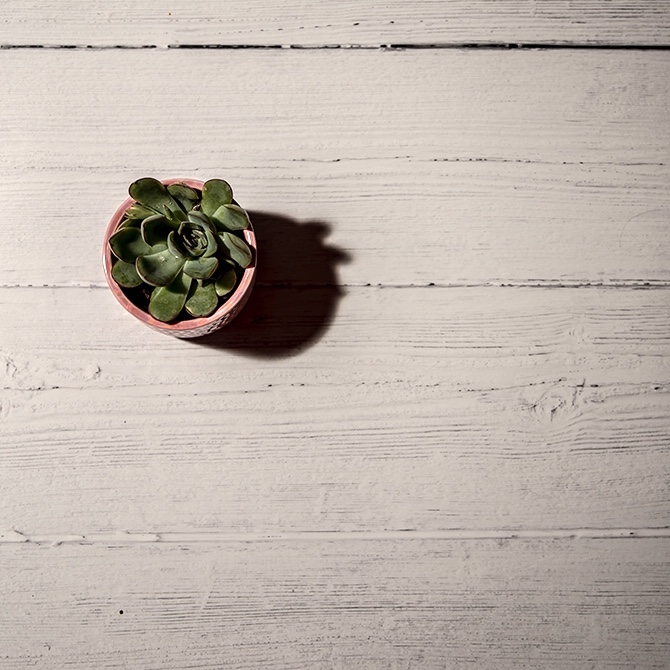 It's that time of year where the miserable weather can seem to be dragging. But Spring is nearly here! So banish those Monday blues and get motivated with these three quick steps.
I've writen a lot about looking after yourself through self care recently, but sometimes you just need that extra push to get started. So these steps are going to be really quick and simple to do. Hopefully they will help you get your week off to a great start, without eating into your precious time.
Keep It Quick and Simple
There's nothing better than music to transport you to another place. Put some music on in the morning to make getting ready more enjoyable. A radio alarm clock can wake you up to music, which might make it easier to get out of bed!
The sun is finally starting to shine! Many of us keep our curtains closed for longer in the winter to keep the cold out. Open those curtains to let in the light and feel the difference in your mood.
Even if your day is full of things that leave you feeling uninterested or dreary, think positive! Keep reminding yourself of the great things that will happen. Something as simple as getting a coffee with a friend, spending time with family, or that sneaky bar of chocolate you have stashed for later – they can all be things to focus on to get you through the day.
More Helpful Tips
If you've got a little more time, there are lots of other things you can do to start your week off on the right foot and banish those Monday blues:
Have a healthy filling breakfast
Meditate
5 minute yoga routine
Plan your week
Reflect in a journal
A quick phone call to friends or family
If you struggle on a Monday morning, try some of these quick and simple ideas to kick start your week. Hopefully our Monday's wont seem as blue!