3 Easy Steps to Kick Start Your Self Care Routine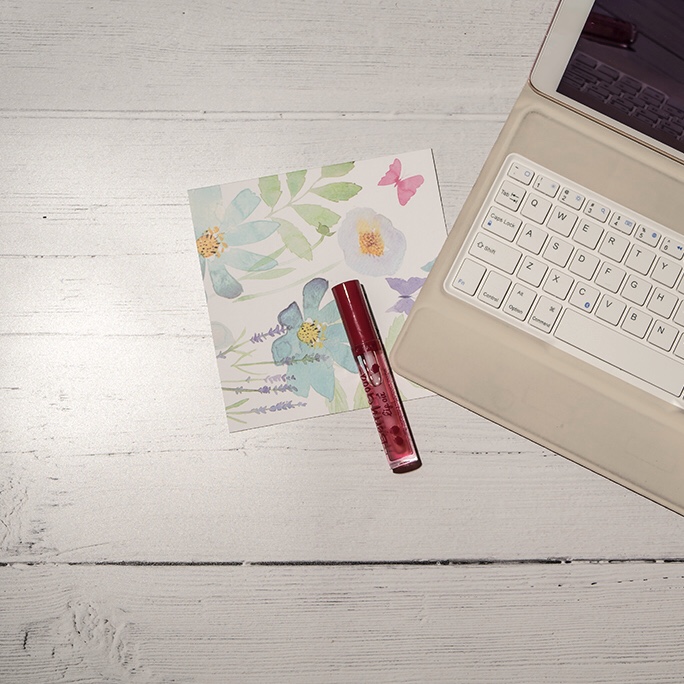 For weeks now I have been posting about self care, whilst my self care routine slowly faded away to nothing. When things are piling up around us and we're feeling overwhelmed, our self care routine is the easiest thing to let slip. Over time this can really start to affect us and the things that we are still trying to juggle in everyday life. So over the last few days I have tried to kick start my self care routine with some easy steps to get myself back on track.
Give Yourself Permission
One thing I have noticed is that even though I know what my self care routine needs to include, I often need someone else's permission to do it. Having someone to talk to can really help. It doesn't even have to be a long and in depth conversation. As long as they understand that you need someone to give you permission to do what you need to do. I'm not even sure why I need this, or how it works! As soon as someone said to me "start doing your yoga routine again" I went off and started! Shout out to the wonderful person who did this for me!
Morning Yoga Routine
After getting the permission I needed, I started with a yoga app. I currently use Asana Rebel as it has short five minute daily routines which change each day. It's a great app, however since returning to it I've noticed a lot of it is only included in the subscription. I may have to experiment a bit with a few apps and see if I can find one better suited. Anyway, I've started completing these five minute routines every morning. I'm on my fourth day now and already feeling so much better in myself. This is definitely worth a try to kick start your self care journey as it's just five minutes out of your day.
Fill Your Day With Music
The other thing that has helped to kick start my self care is music. Having stopped dancing, music is something that I really miss in my life. The connection and memories that a dancer has to music is so strong. I often forget this, and how important dance and music was in my life. So turn on the music at every opportunity! It can change meaningless everyday tasks, like washing up, into something so much more!
I hope this helps some of you kick start your self care journey. I am just four days in and already feel so much better. Just give it a try, I give you permission!